SKYLIGHT
Identity + Print + Event Production
Working with my pal Ken Hannigan, we produced a party on the Union Rooftop in beautiful downtown Minneapolis.
Our first incarnation of Skylight went down on the 3rd of July 2013 and featured the international DJ and platinum producer, Gigamesh. For visuals, Visionquest imagemapped the archetecture of the rooftop to bring an epic visual experience to the party.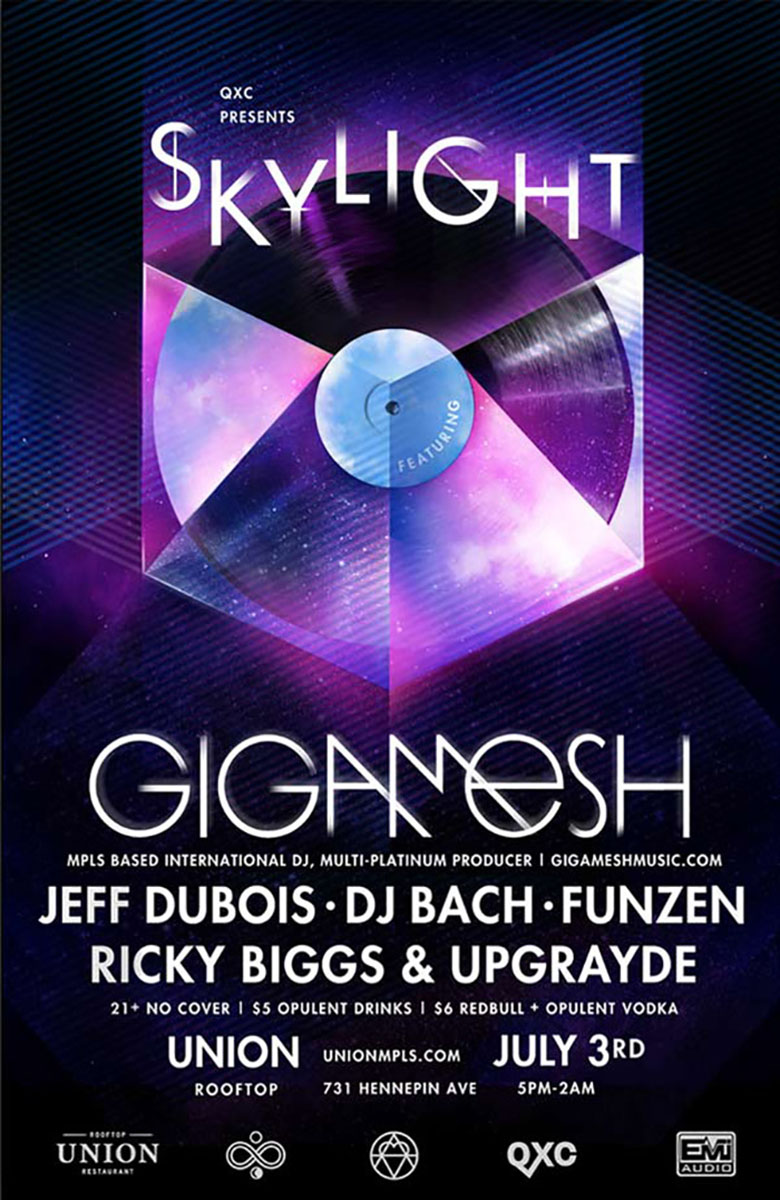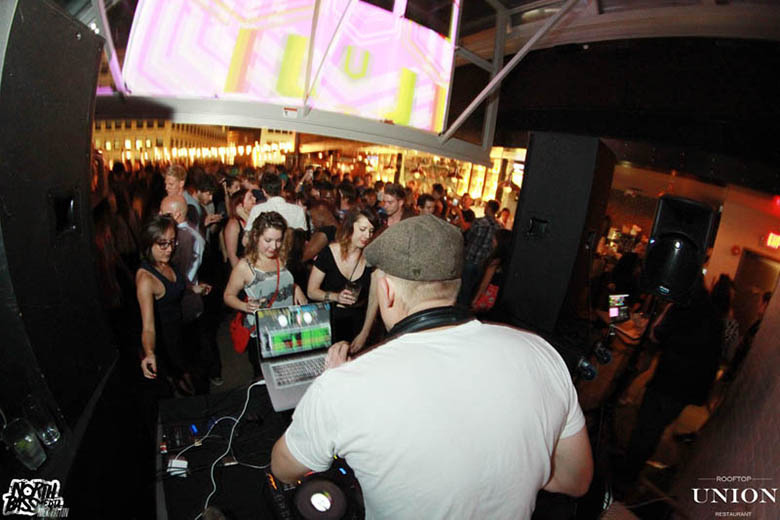 After the success of the first Skylight, we had the opportunity to fly in Plastic Plates to throw down on the rooftop.